2019 International Blues Challenge Pass
01/22/2019 09:05 AM - 01/26/2019 11:55 PM CST
Description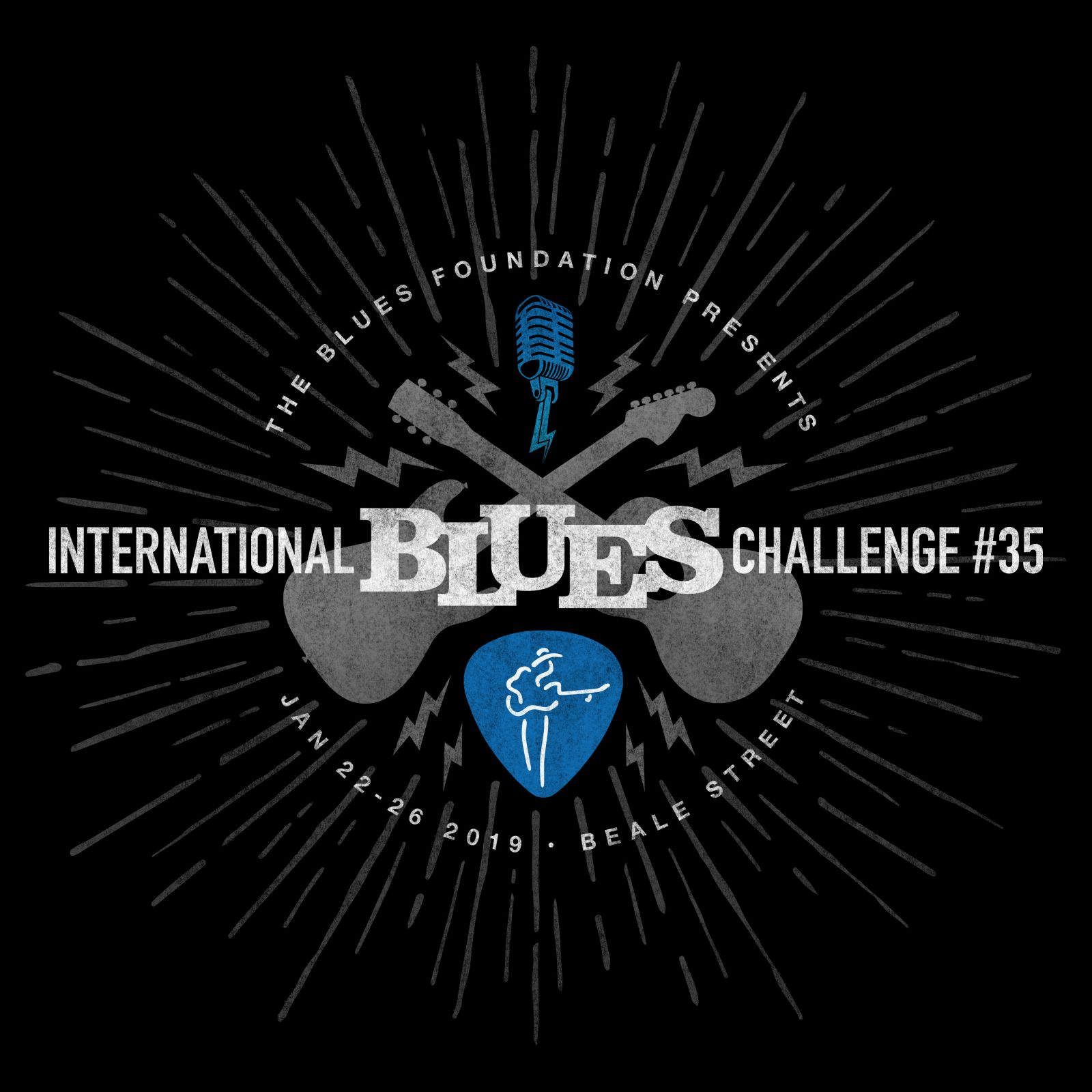 The International Blues Challenge Pass starts at $100.00 (USD)
(Single-day wristbands will be available at participating Beale Street venues.)

The basic pass grants general admission to:
Tuesday Night International Showcases
Wednesday - Friday Beale Street Competition Venues
Youth Showcases held Friday on Beale Street
All daytime seminars and workshops
IBC Orpheum Finals on Saturday, January 26, 2019

Please Note: All tickets purchased will be available at Will Call. See below for times.


Also available:
Keeping The Blues Alive Ceremony and Brunch on Friday, January 25th at 10:30am, Doubletree Hotel - $60
IBC Finals Premium Seating - $26
Request to Hold Passes at Will Call

WILL CALL
Tuesday, January 22: 10:00am - 4:00pm at the Blues Hall of Fame Museum
4:30pm - 10pm on the 2nd Floor of Club 152 location on Beale Street.
Wednesday, January 23 - Friday, January 25: Noon to 10 pm on the 2nd floor of Club 152.